Thomas 'Mick' Megown | New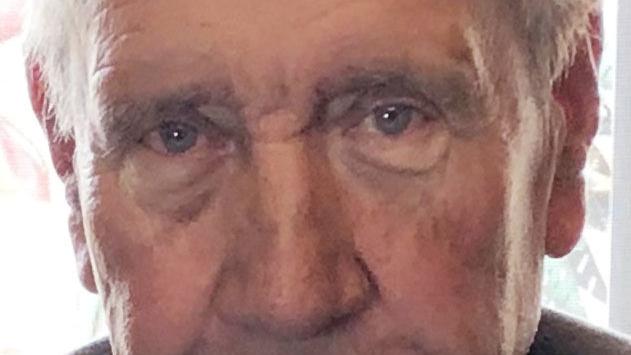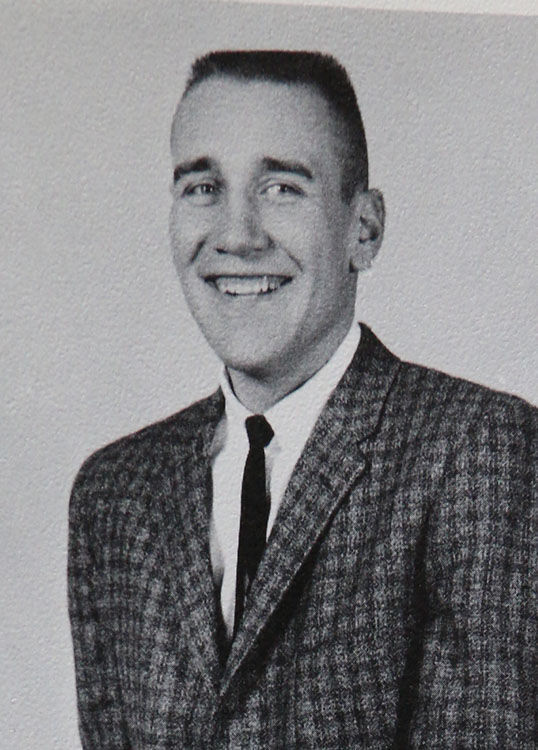 CHEYENNE, Wyoming | Thomas J. "Mick" Megown, 80, died on June 18, 2021 at his home.
Mick was born August 9, 1940 in Alliance, NE. He was killed by his parents, Samuel H. and Elizabeth J. Megown.
From the age of 4 his home was at 234 Pine Street, Chadron, NE, until he married the love of his life, Ann Tuton. He spent summers playing baseball with friends on Dr. Eric DeFlon's vacant lot at Third Street and Pine Street. He attended kindergarten through high school in Chadron, where he graduated in 1958. He was a part of the excellent Cardinals football and basketball teams and remained friends with many classmates and teammates throughout. throughout his life.
Chadron has remained his hometown as he has traveled everywhere throughout his life.
He attended Chadron State College and obtained a bachelor's and master's degree in education. He played basketball and baseball for the Eagles and was the basketball team's leading scorer as a senior in 1962-63, when he was voted "Mr. Eagle." While earning his masters degree, he helped coach the CSC football and basketball teams.
While at CSC, he met Ann Tuton. For Mick, it was love at first sight. It only took a month and a half for Ann before she agreed to become his wife. They married on May 29, 1963 and recently celebrated their 58th birthday together. Their love and commitment to each other was evident every day.