Mary Ann Barbie-Rice | Obituary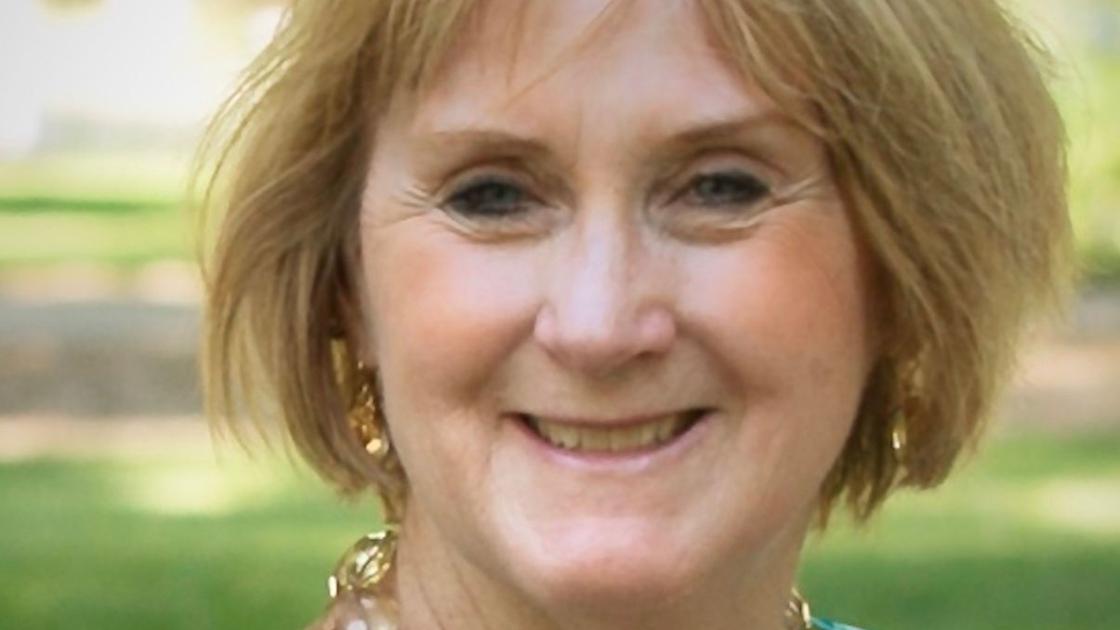 Mary Ann Barbie-Rice passed away on May 13, 2021. Mary Ann, beloved wife, mother, sister, teacher and friend was born on May 21, 1949 to Alvin and Anabelle (Pettapiece) Barbie. After graduating from Inverness High School, she pursued higher education, graduating from Montana State University-Bozeman in 1971 with a diploma in art education in a broad field. Later, she obtained a master's degree in computer science in education.
Mary Ann has inspired hundreds of students to develop a love of art and self-expression over the course of a 40-year teaching career. She began teaching in Georgia, Oklahoma, and Alaska before moving to Helena, Mt., where she taught at Helena Middle School for 26 years and at Capital High School for 10 years until her retirement. Students chose her as the Educator Emeritus for the Helena Education Foundation Celebration of Excellence in 2011, 2012, 2013 and 2014.
Mary Ann reconstructed bright and colorful stained glass windows. His creativity has spread in his kitchen, his tables, his interior decoration and, above all, his garden. She used her summers to grow an abundance of flowers, vegetables and fruits. She never counted but believed she had over 80 flowerpots in her yard. She loved to read. Most of all, she loved camping and traveling with her husband Steve.
Mary Ann's spirit and verve lives on in her family, friends and students. Survivors include her husband Steve Rice; daughter Ashley Zuelke (Ryan Nalty); mother Anabelle Barbie; the sisters Jo Barbie and Jeanie Belgarde; brothers Bill Barbie (Cathy) and Larry Barbie; sister-in-law Stanleigh Barbie; brother-in-law Robert Rice Jr. (Lynn); aunt and uncle-in-law Shirley and Jim Rice Sr .; nephews and nieces Danny, Patrick, Kris, Pam, Aaron, Pete, Josh, Scott and Joe; and many great-nieces and nephews, close cousins ​​and their children.